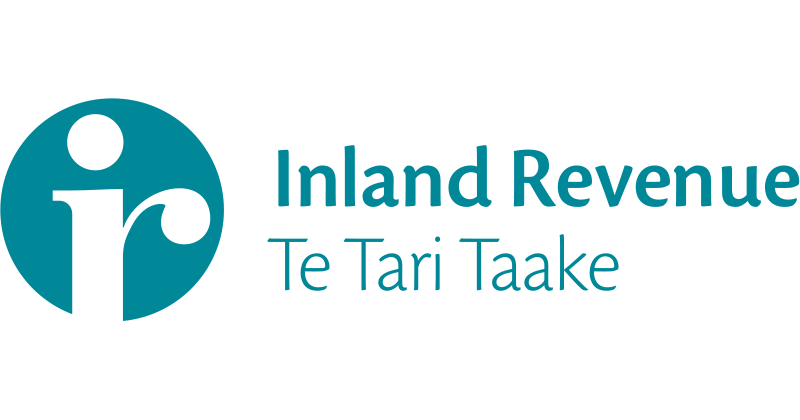 Signing up for MyIR - all you need to know
IRD has recently made improvements to their systems to allow online filing of personalised returns – both for individuals and businesses.    If you like to file your returns electronically, then you have to sign up for the new online process because the current non-personalised online filing is going to disappear in early 2013.
IRD reckons it's smarter, surer and better.  And if you're like me, you may not be the one in your organisation doing the returns so you need to nominate someone else.  And that adds an extra step to the process of registering and signing up.  I didn't find the process all that intuitive, but I persevered and got there in the end.  So learn from my experience and you'll have it all sorted in no time.
1. As you need to ring IRD then this can only be done between 8am and 8pm during work hours.
2. Make sure you have to hand:
your company IRD number
your IRD number
3. Log on to ird.govt.nz and in the top right corner you'll see where you can register for MyIR.
4. Go through the relatively straightforward registration process for the company.  If you get an error message, you may be stopped on page one.  Thanks goodness I have access to an account manager at IRD because I managed to get an immediate response  – for some reason our physical address was shown as invalid (!!?? – I can find it every day).
5. Ring IRD on 0800 227 770, have the company IRD number and your IRD number available and at the appropriate time say 'I want to activate my online account'.
6. You will end up with a real person and thankfully you don't get the usual message saying "all our lines are busy, but you can place a call-back request which we should action in about 1 hour 15 mins."  Clearly they have put some resource in this area.
7. They will go away and find some inane questions to ask you about your personal account – eg do you use a tax agent, what's your full name, what's your birth date etc.  You should be able to answer these.
8. Then you get an email advising you that your account is activated.  So I wanted to give someone else the ability to file my GST & PAYE returns, so I logged in again.  Hint: Make sure you bookmark this login page, or save as a favourite.  Don't forget to record your user name and password somewhere safe.
9. On the right hand side is a green box called "Tools" which is where you add new users.  You can choose whether they are administrators (which gives them access to do everything), or users (where you can select what they can have access to).  Once you've completed the set up of a new user, then they will receive an email so that they can set up their own password.
And that's it! You'll now receive personalised GST and PAYE forms which you or someone else in your organisation can file.