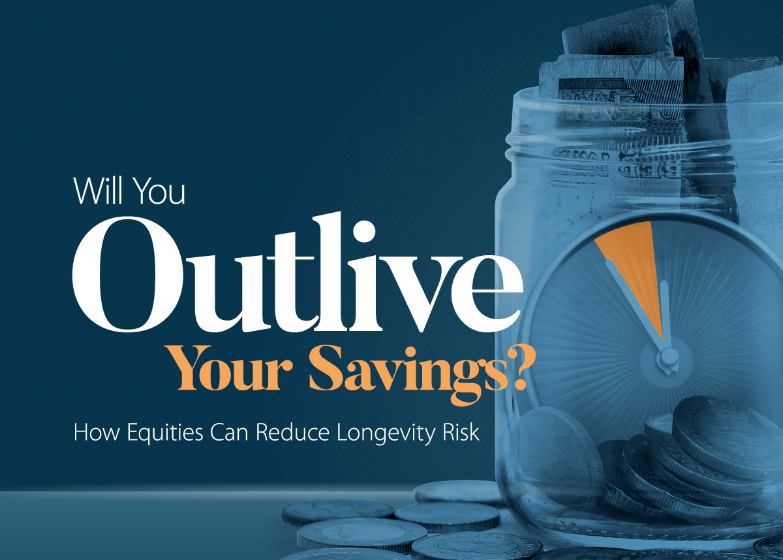 Will you outlive your savings?
Our life expectancy has increased significantly over the years so our retirement nest eggs need to be larger. Investing in stocks (equity) is a great way to help increase your nest egg. This simple investment decision could be the difference between retiring on $100,000 or $1,000,000.
Take a look below at an info-graphic created by the team over at 'visualcapitalist' that talks about the power of investing in stocks.

So what can you do? Here's just a few quick things that will nudge you in the right direction:
Review your KiwiSaver. The default scheme may not be the best for the situation you are in. $orted has a great guide on choosing a fund and provider.
Understand what 'Net-worth' is and how you can measure your path to retirement.
Start the pursuit to 'fattening' by creating a budget to visualise how much money you need to live on and how much money you can save to help you retire earlier.
Here at Connected Accountants our mission is to support ambitious business owners achieve their dreams. We believe personal wealth and aiming for a better lifestyle goes hand in hand with our purpose. We'll help you focus not only on your business but also shed light on your personal situation to help you focus on the bigger picture.
Set up a free complimentary meeting now if you feel like you need a stepping stone to help see the full picture.