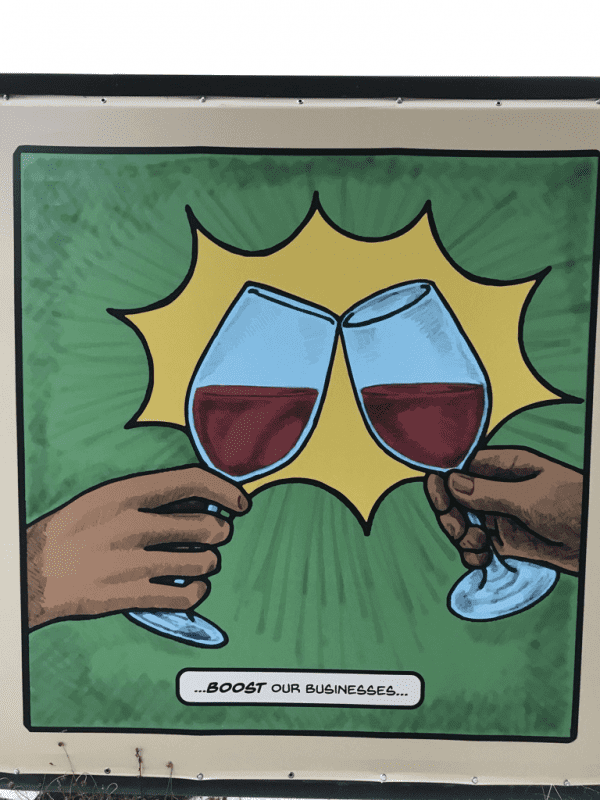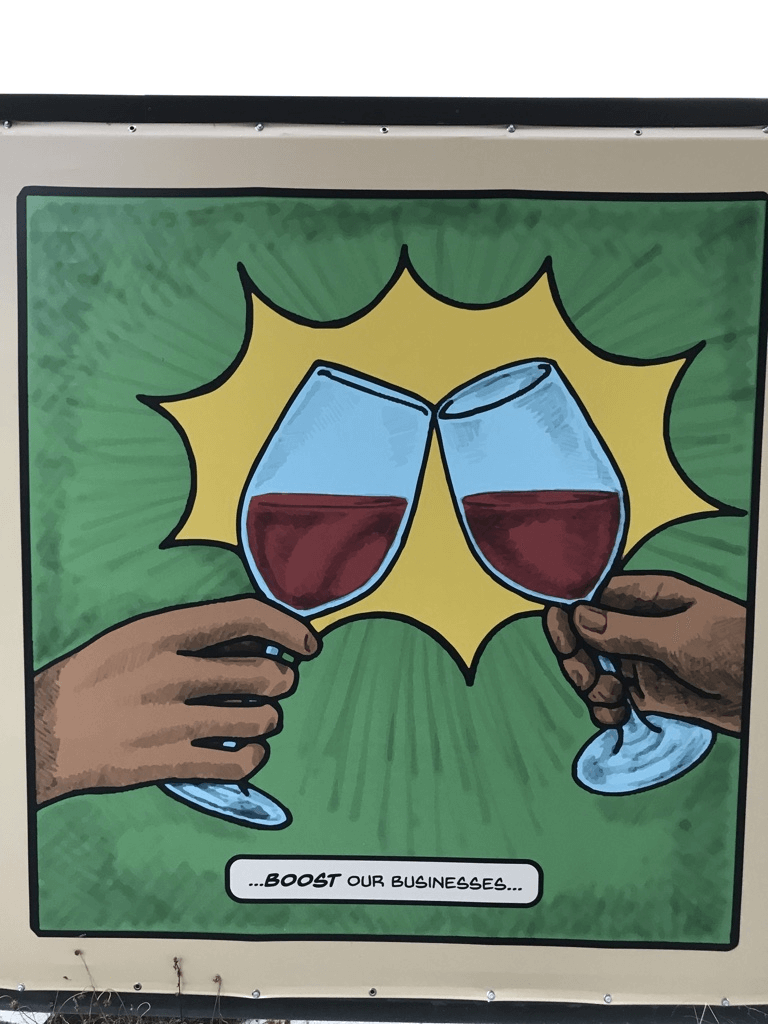 Breaking News! Kevin & Anne are now Connected Accountants.
After meeting over wine & food at the Xerocon 2017 wrap party in Melbourne, then renewing their acquaintance over more wine & food at the Xerocon 2018 wrap party in Brisbane, it's now official!
Kevin Summerhays of Engeneo and Anne Stephenson of Connected Accountants have joined forces to make a bigger, brighter, bolder, and better, Connected Accountants from the beginning of June.
Their backgrounds might be similar – a number of years at a Big 4 practice, then the challenge of starting up and building their own practices, but the similarities don't stop there.
Similar values ✔
Similar business philosophy ✔
Similar strategic direction ✔
Damn good accountants ✔
Different natural talents ✔
Different relationships ✔
We're expecting good things from this new connection – the wider team has embraced the change and we're currently working on how to take the best from each of the old businesses to create a newer stronger business. That can only mean good things for the clients we have the privilege to serve.
In the short term you won't notice much difference – you'll only have to change our bank account details while we deal with the boring stuff like shifting information from one platform to another. But there will be a lot more movement going on behind the scenes as we debate and refine what we stand for and how we do it. That should reveal itself more slowly over time as we get clarity and momentum.
There have also been a number of other people changes at Connected Accountants – unrelated to the merger but remarkable because they've all happened within a very short time.
Kate, our office administrator, has shifted to Melbourne but Emma has come all the way from Sweden (via Nood where she was the assistant manager) to take on that role.
Troy, our client service manager, is the envy of everyone in the office having received one of those very rare dream job offers. Kevin will be responsible for the marketing, sales, customer experience work that Troy has been doing.
Christine has unfortunately decided that the grass is greener elsewhere and we're getting close to finding a new team member – we know that laugh is irreplaceable, though.
And we'll also be putting out feelers for another experienced and "out-of-the box" accountant to grow the team further.
You can check out all the fresh faces over at the 'Meet our team' page!