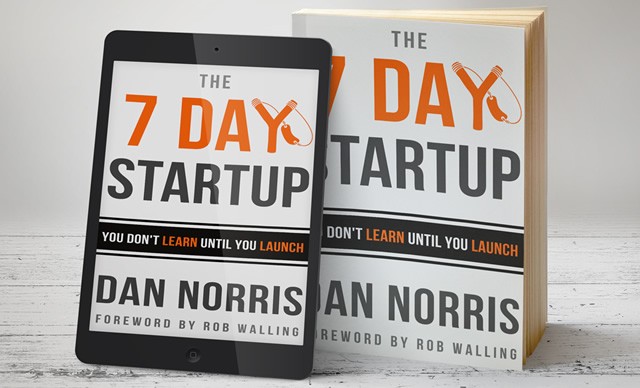 The 7 Day Start-Up
If you're a new business, or want to start a business and don't know where to start then this book is for you.  And it's free on Kindle for this week only.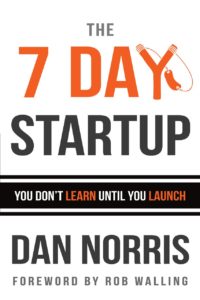 Dan Norris is the founder of WP Curve an uber-sucessful business and one of the fastest growing WordPress support companies around.  But it hasn't always been that way.
So if you want to learn from some-one else's mistakes, then download this book. NOW.
http://www.amazon.com/dp/B00NZFKB8S/ref=pe_385040_117923520_TE_M1T1DP
This is a quick & easy read, but power-packed with lots of how-to advice, supported by free downloads so you can take action.  Which is what he's all about.  So shift your mindset from a wantreprenuer to an entreprenuer by taking action now.