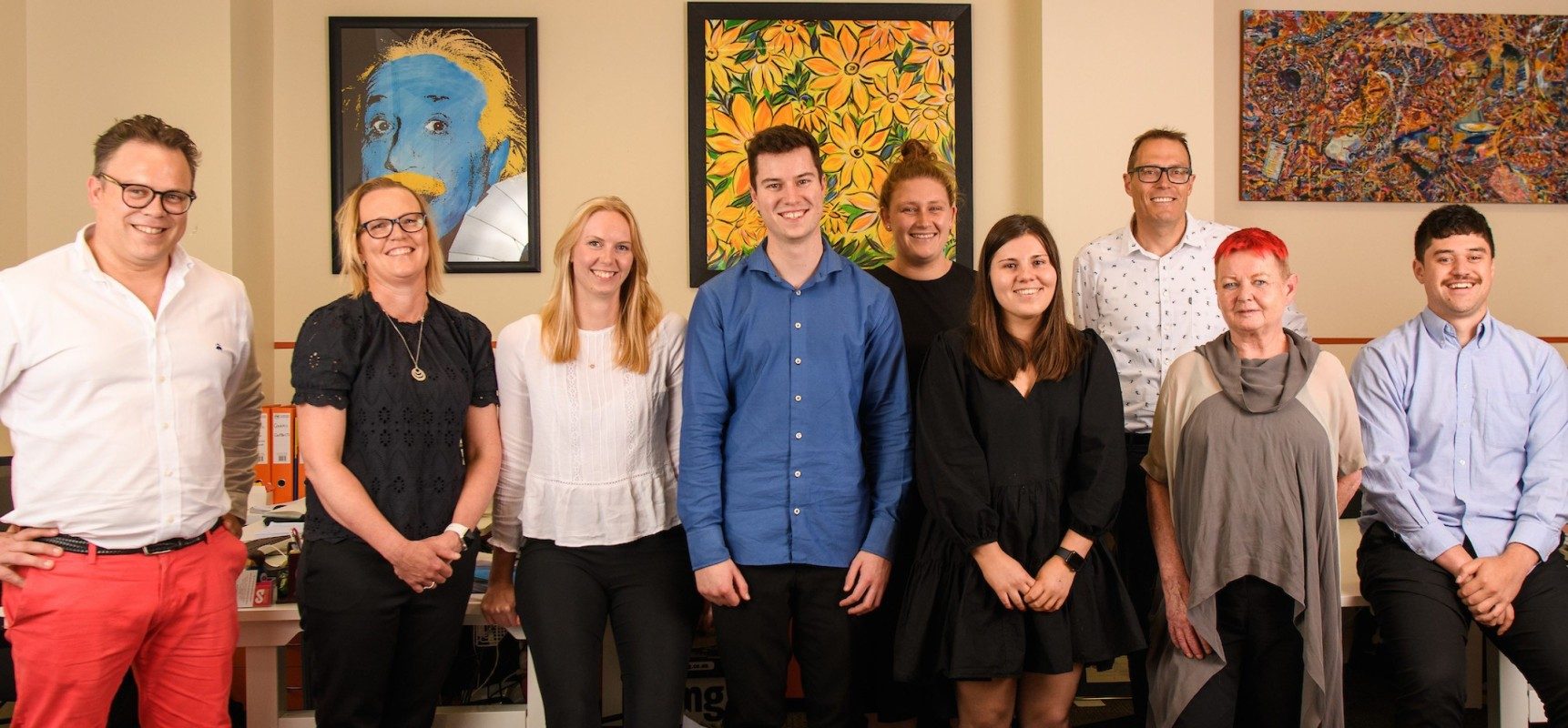 By Anne Stephenson, Connected Accountants Director
Connected Accountants 20 Years On
A Q&A with Anne Stephenson
There's been a lot of water under the bridge since Connected Accountants started with one person in a serviced office just down the hallway from our current office, and enough clients to be able to make a living. What I didn't know then was how quickly the business would grow, the depth of resilience I would need to find within myself to overcome hurdles, and how hard it is to grow a business while staying true to my values and plans for the business.
What motivated you to start CA back in 2002?
I'd worked as a Chartered Accountant for a long while, knew I was good at my job and was under the illusion that I also knew what it took to build a business. But it's a different story when everything rests on only your shoulders and you need to do everything, right now and all at once.
I had a pretty clear idea of what I wanted to achieve – work for fewer clients by working at a deeper level, as part of their team. I wasn't planning on growing a big organisation – I'd already done that and discovered that for all the talk of culture and values it was often only lip service and growing a hard shell was more important for survival.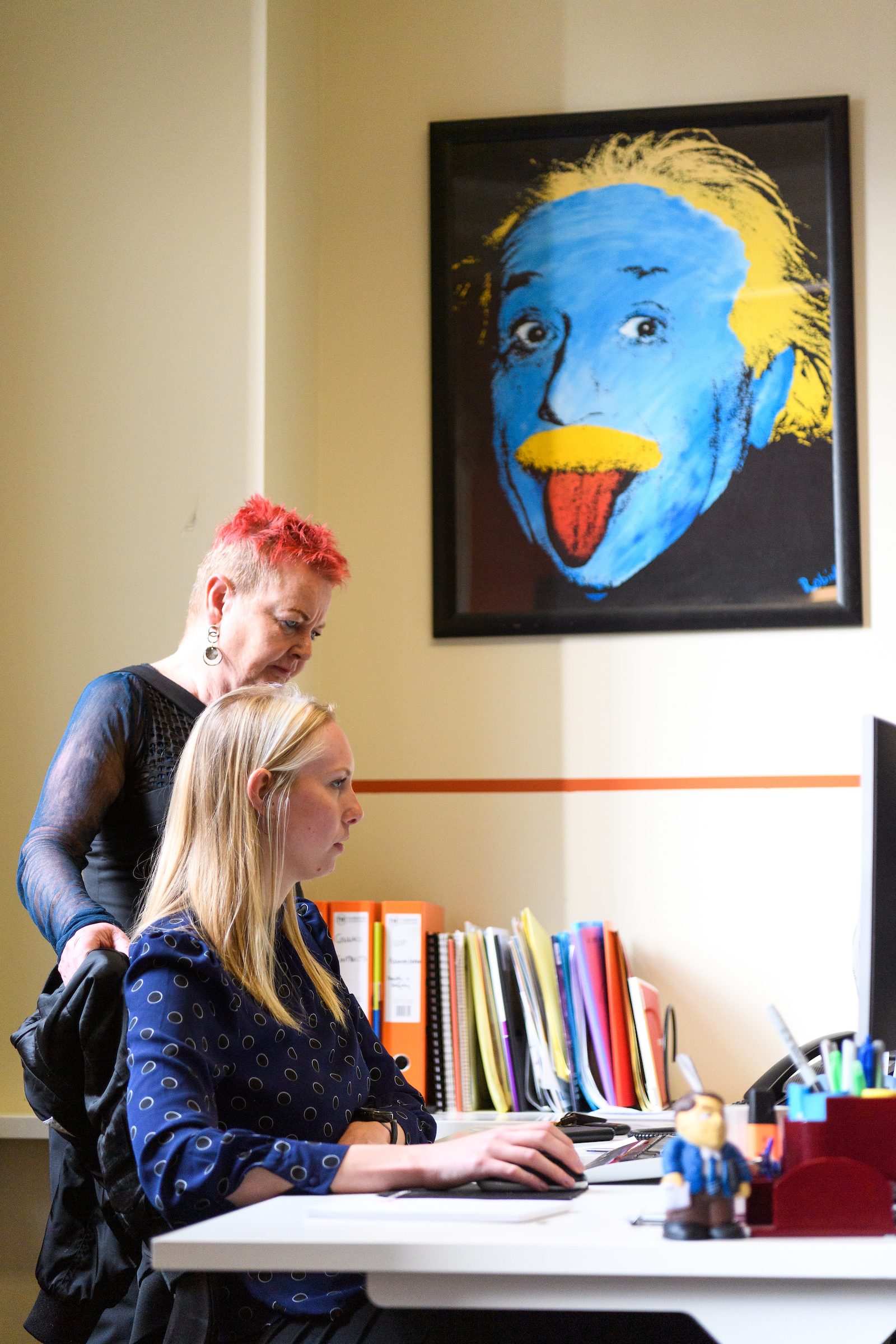 What I quickly discovered was that plans can quickly go out the window when confronted with reality. The first three years were huge, and I found myself looking at revenues of over $650k for the year ahead and a distinct lack of people to do the work. So I reacted and subsequently learned the lesson that without a really clear idea of what the business stands for then it's near on impossible to avoid making frequent and costly mistakes.
What helped you grow the business in the first few years?
Without clarity of purpose, you have no idea what sort of people you want to employ, what you want them to do, and how you want them to do it. It was around that time that I started working with a business coach – having someone who was outside the business and had "been there, done that" was invaluable. It caused me to take a step back and evaluate what I really wanted, then start developing and documenting my plan to get there. That was the start of my journey of understanding what it takes to grow a business and it included an awful lot of reading – for the next 5 years I averaged at least one business book a month on topics covering strategy, marketing, people, recruitment, leadership, teamwork, social media – whatever I could lay my hands on and was relevant to my next action priority from my business plan. That number of business books also placed me in the top 1% of the world, and I was pretty confident I was outpacing any of my local competitors in terms of growth in knowledge.

As you look back on the past 20 years in business, what factors have been instrumental to the success of CA?
Technology and people. Technology and particularly cloud computing has been a game-changer over the past 20 years, and I take pride in being an early adopter of and advocate for Xero. Before that, a large part of our time was spent on preparing annual financial statements and providing advice on what could or should have been done a year ago. With Xero as a major part of our toolbox, we could now start to work closely with our clients, building plans for the future, understanding the financial implications of actions and being able to measure and monitor progress against those plans. The huge growth in online tools meant we could make finances understandable to our clients.
Those changes were relished, but it also meant the sort of people we needed to employ needed to change. Rather than employing number-crunchers, we needed to employ quality accountants that could build relationships with our clients. That was a challenge because not everyone in our profession understood they needed to develop to remain relevant. It took a few years before I came to the conclusion that I'd be better off employing smart young graduates with a thirst for knowledge rather than experienced people carrying baggage and unwilling to adapt.
With a rapidly evolving business landscape, what has stayed consistent across 20 years in business?
The one thing that has been consistent over the past twenty years is the need for teamwork to achieve goals. At the end of the day, a team is a group of people working together towards a common goal. Two things are important:
Having a goal that is well communicated and understood that forms part of the daily routine
Having a group of people, potentially quite diverse, who understand and perform their role collaboratively with the rest of the team.
While that seems simple, the reality is often different and failures can only be placed at the feet of the leaders. If the purpose of a business is not ingrained into every person in the organisation, it is an uphill battle to gain traction and for the team to work co-operatively and in flow. Without that focus providing the framework for business decisions, it's very easy to head down the wrong path.
With so much uncertainty in the market, what do you believe are the things businesses will need to focus on to succeed in the coming years?
We are currently in uncertain times, where the combination of constraints and challenges are unprecedented. My top five areas of business focus for the next few years are:
Work on the business, not in it – leadership is critical in tough times
Plan to attract, motivate & retain people – a business is only as good as the people it employs and every person needs to be valued for their strengths and differences
Climate change – businesses should be aiming at carbon neutrality because it's soon going to be the expectation
Keep close to customers – understanding our customers enables us to meet their needs
Good financial information – being able to spot trends & respond quickly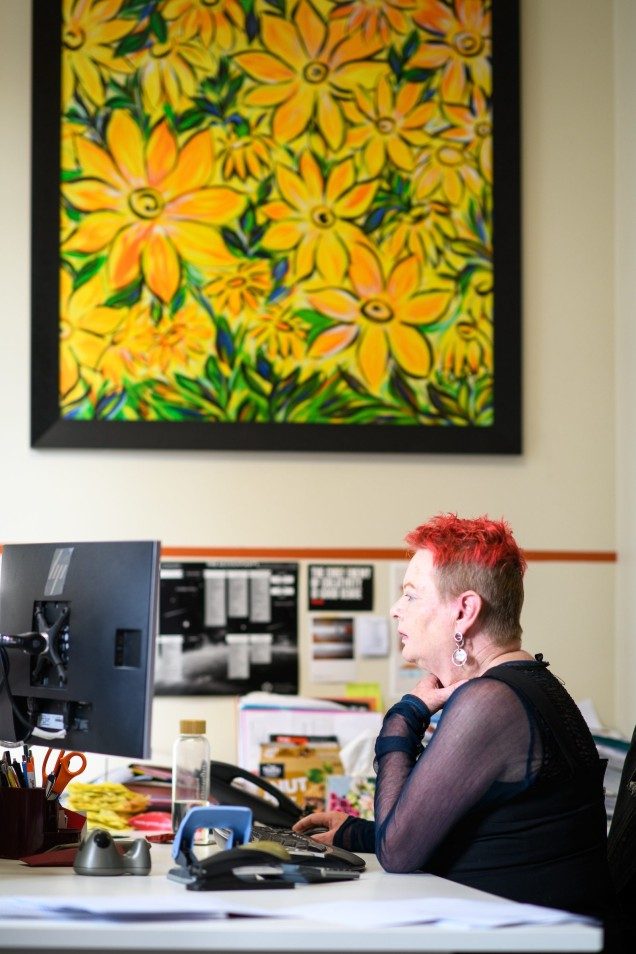 As business owners ourselves, these are all areas where we have been increasing our knowledge and experience. We have used that knowledge to try out new approaches within our business – our four-day work week, for example, has meant we needed to review what our most important measures are, how technology can enhance our productivity, and how we can improve team cohesion.
We have always practised what we preach and strived to be innovative in our approach, so our whole team has been able to see the impact of implementing best practices within our business. As a result, they can confidently work through issues that are facing our clients. It is gratifying to see our clients spending more time than ever before thinking strategically about their businesses and reaping the benefits of a planned approach to success.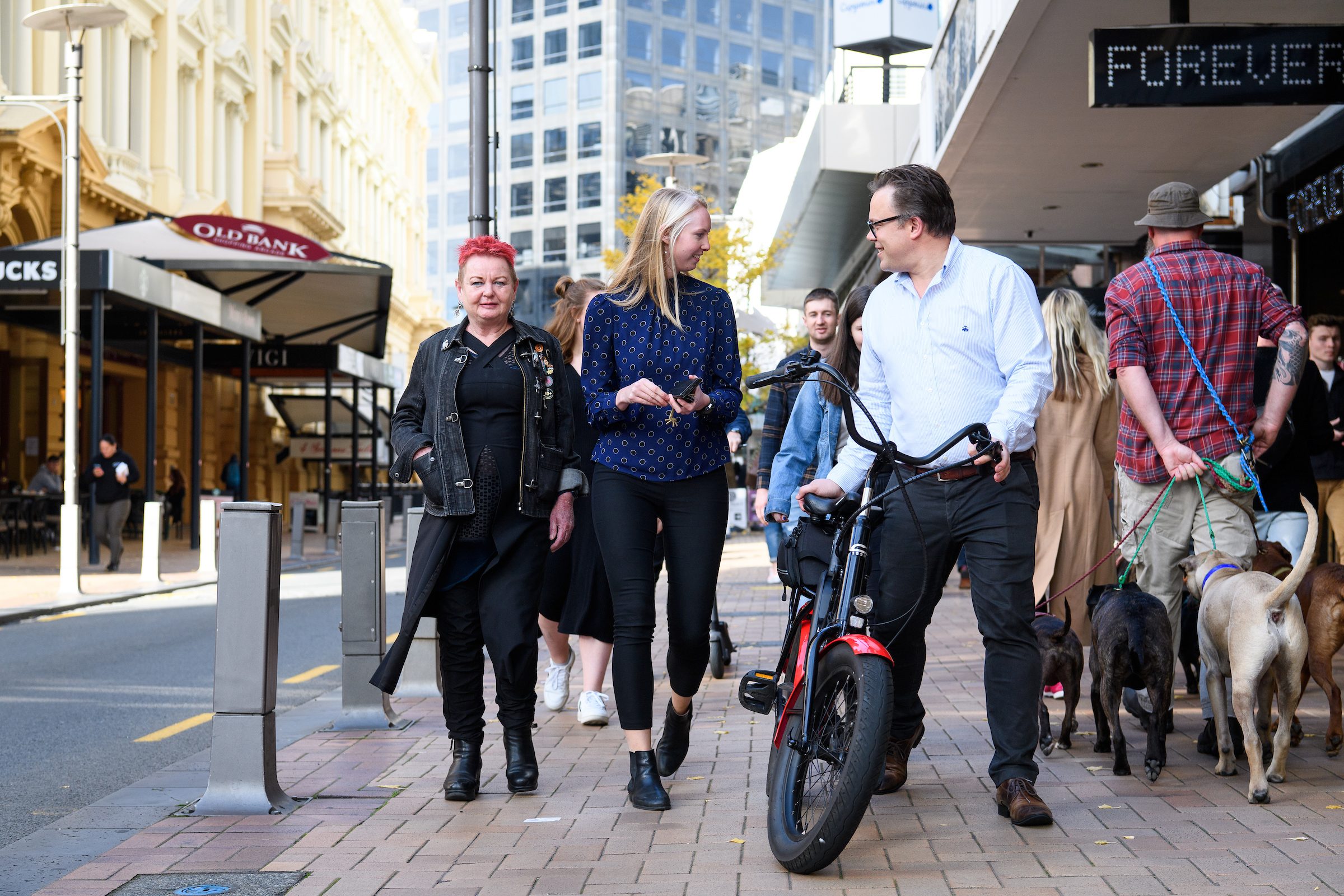 What are you most proud of achieving over the last 20 years leading Connected Accountants?
I'm proud of what we have created over the past 20 years – the many falls and missteps over that time have built resilience, fortitude, and also brought joy. It has highlighted the need to retain an open mind and never stop learning. More importantly, it has strengthened the belief that we can only succeed with the help and support of other people and that we are all better together.