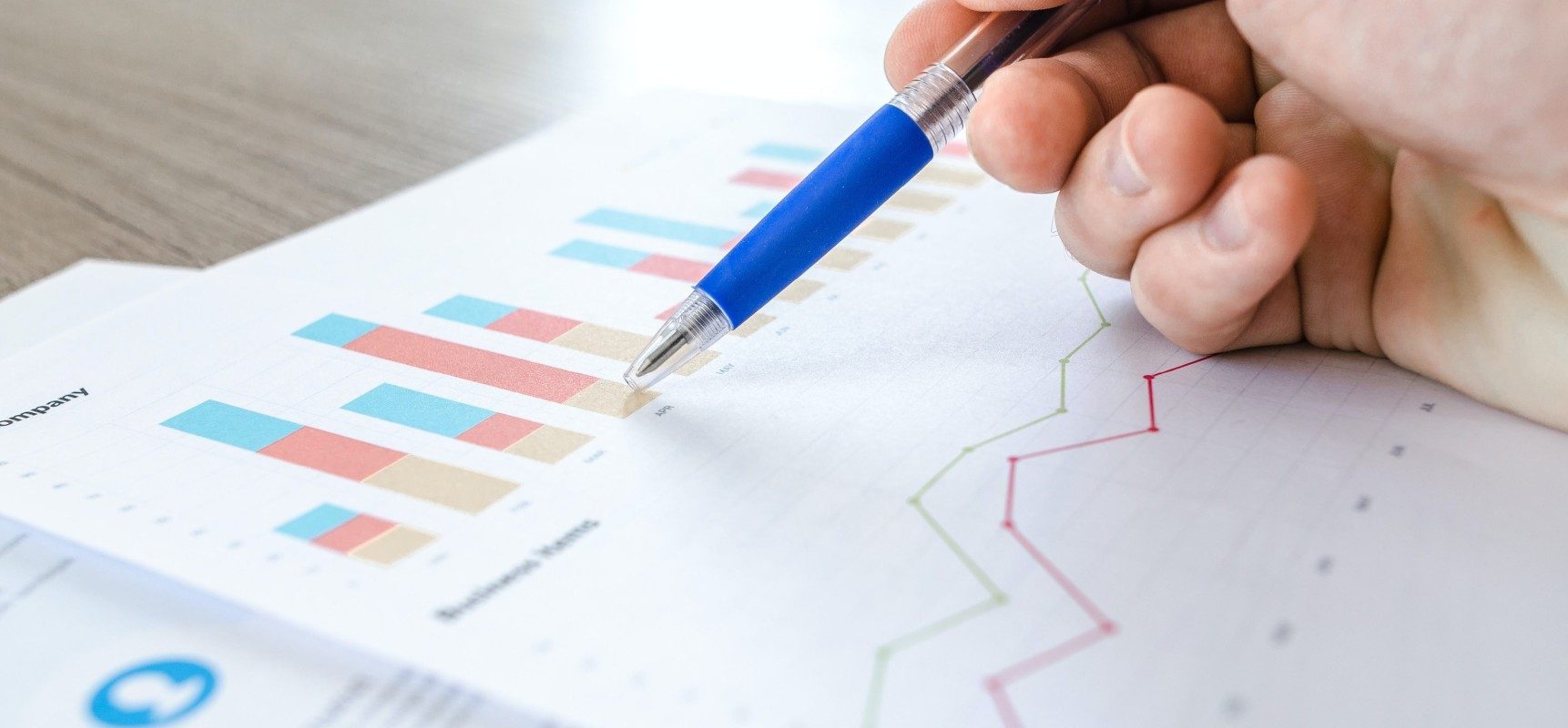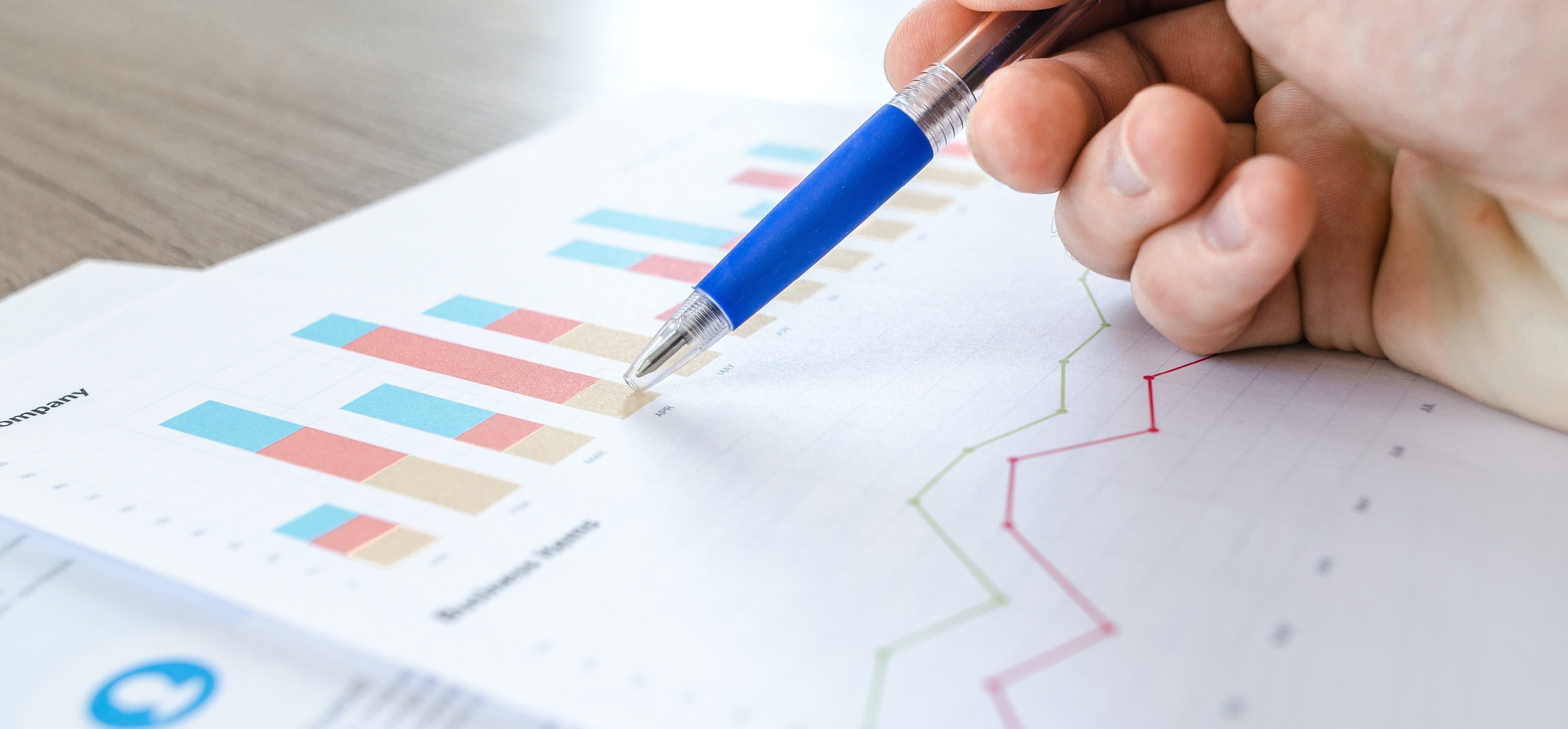 By Devoe Rangi, Connected Accountants Consultant
Keep Your Finger on the Pulse with Smart Reporting Tools
We're diving into the tools we use to mitigate problems small businesses face in uncertain times. It's more important than ever to have your finger on the pulse of your business so you can mitigate risks and make proactive, future-focused decisions. Our smart reporting tools are a great resource for small business owners to lean on, and we can help you understand exactly how to implement these tools to save you from making it up as you go.
Spotlight Reporting
This tool aims to turn the numbers of your business into either a one-page dashboard or an in-depth management report. The goal is to turn the language of your business, numbers, into graphs and visual prompts so you can better understand what your business is trying to tell you. Having a better understanding allows you to make informed decisions in response to things happening around you and your business.


This is done by:
Breaking down and understanding what the key financial and non-financial drivers of your business are and how we get that information flowing into the system.
Linking the report to your business plan and ensuring we are looking at both lead and lag, the strategic and the operational, along with the short and long term.
Connecting with your Xero account to report on historical performance to ensure you are being held accountable to your business plan and goals.

When we have implemented management reporting and accountability meetings into your business you will then be able to answer the following questions:


Have I had a good or bad month/quarter?
Am I on track to achieve my goals or do I need to dive deeper into something?
Is my business financially healthy and what opportunities can I take advantage of?
The only way you can improve your business is by first, understanding what it is telling you, implementing a strategy geared towards improvement, and tracking yourself against that end goal.
Here's what our clients think
"We really like the visual displays of the numbers that the Connected Accountants team put together for our spotlight reports, very easy to understand and they also show us clearly and concisely our financial position."
Richard (Richie) Russell and Cam McClure, owner operators of Rich Coffee Roasters Limited.


Futrli – Predict
This tool makes it easier to predict what your bank balance will be in the short, medium, to long term. It provides you with confidence in the most important thing in business - CASH.


How it works:
We build a Google Sheet model that provides you with the ability to test the key drivers of the business and visualise how they affect revenue, costs, people mix, capacity, assets and liabilities.

Using artificial intelligence to predict recurring and fixed operating expenses.

When this tool is implemented you will be able to answer the following questions and also understand how to improve your results:
Will I have enough cash to deliver on my business plan?
How will this new venture affect my cash balance?
Can I hire an additional team member and when can I do it?
Will there be good cash reserves for the Christmas period?

The goal of this forecasting tool is to turn what can sometimes be a 'set and forget' budgeting and forecasting exercise into a conversation that happens regularly and becomes a living and breathing tool to make informed decisions. It's all about small incremental improvements throughout the year.
Here's what our clients are saying
"This forecasting model helped us better predict and understand our cash flow throughout the year and when our revenue could support team growth. It has helped us grow confidently during uncertain economic times." Eliza Turnbull, GM Thrival


We, along with many of our clients, are fans of Xero. Xero Analytics is a recent improvement and when set up properly can provide a short-term cash projection and business snapshot.
If you'd like to talk further about any of the tools discussed or learn more about our internal resources and keep your finger on the pulse of your business, get in touch.