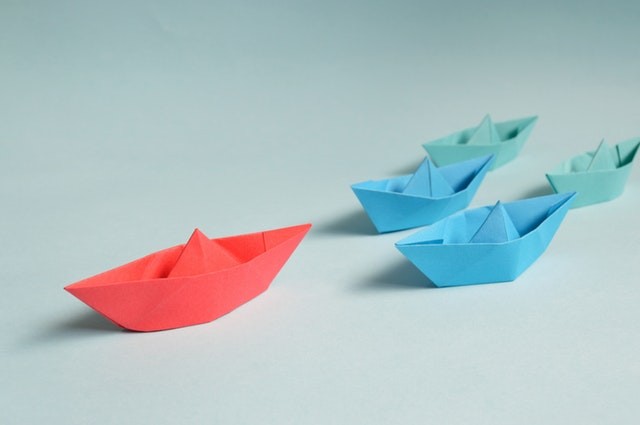 Enlighten us, but make it quick!
Connected Accountants is now a gold sponsor to Ignite Wellington.   Ignite's goal is to amuse, educate,  inspire and amaze and often all of these within a fast-paced 5-minute presentation.   Each event has a number of inspiring Wellingtonians who will give a short mini-TED-like talk on a topic they are passionate about.  The next Ignite event will be held at the Paramount Theatre on the evening of Tuesday 8 November.  The event is free, but some gold coinage to make a donation to Child Cancer would be much appreciated.
Seats may be in short supply, so do make sure you register now at www.ignitewellington.co.nz.  We'd love to see you there.  For a taster, check out this presentation from the very first Ignite Wellington event.